Hello! My classes end in only four short weeks and I am looking forward to almost four strait months of summer vacation! My family and friends plan on lots of hiking, picnics, crafts, fun recipes, and maybe go to some zoos!
Below are some of the thing we want to do this summer. If any one has some more ideas on fun summer projects, let me know!
Pet cacti rocks. DONE!
Tie Dye! We will be using Rit dye like last year.
Paint our own canvases at home. Done!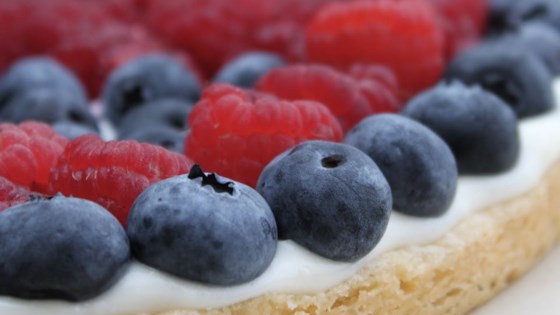 Fruit Pizza.